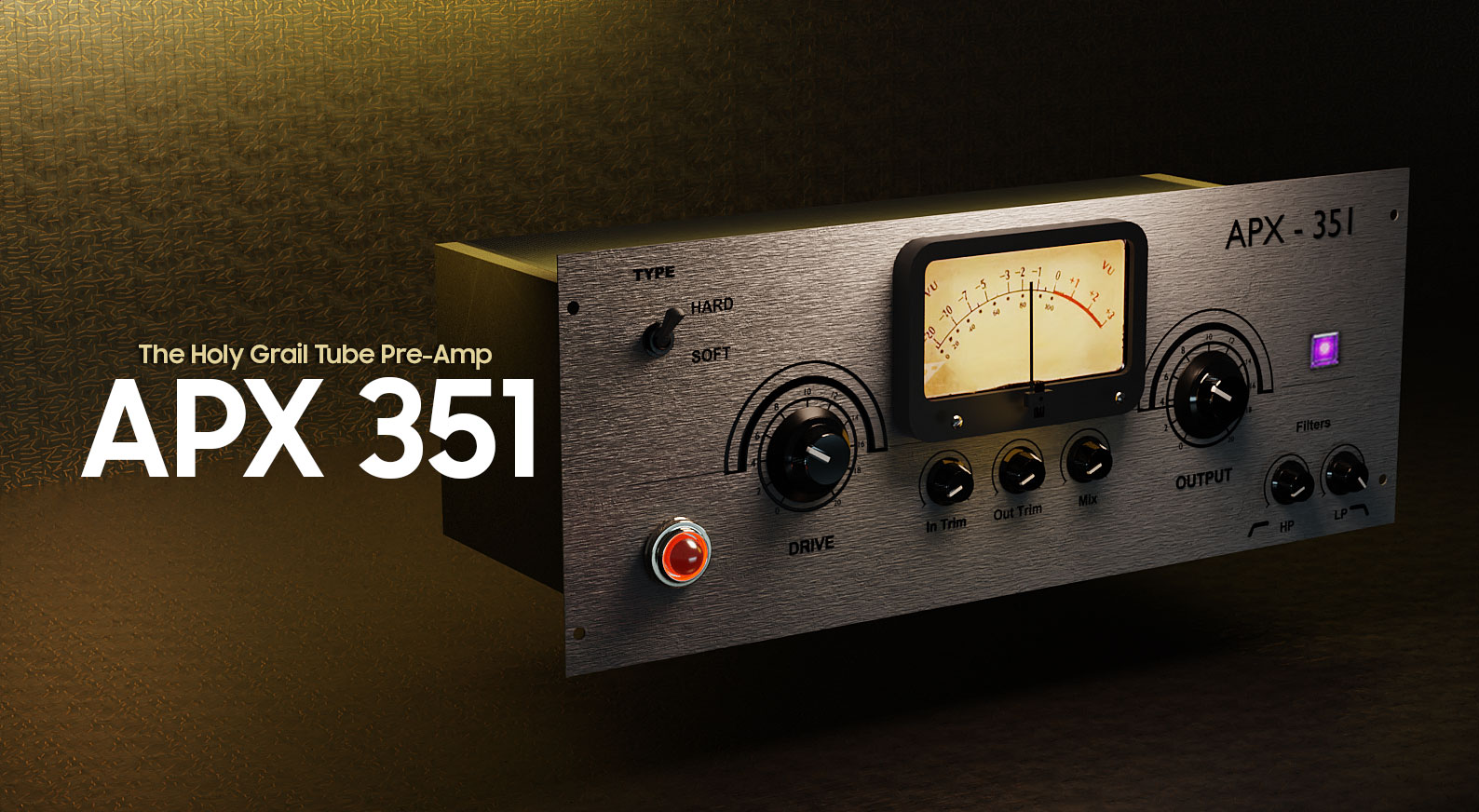 VST3 – AU – AAX
WIN – MacOS | M1/M2 Supported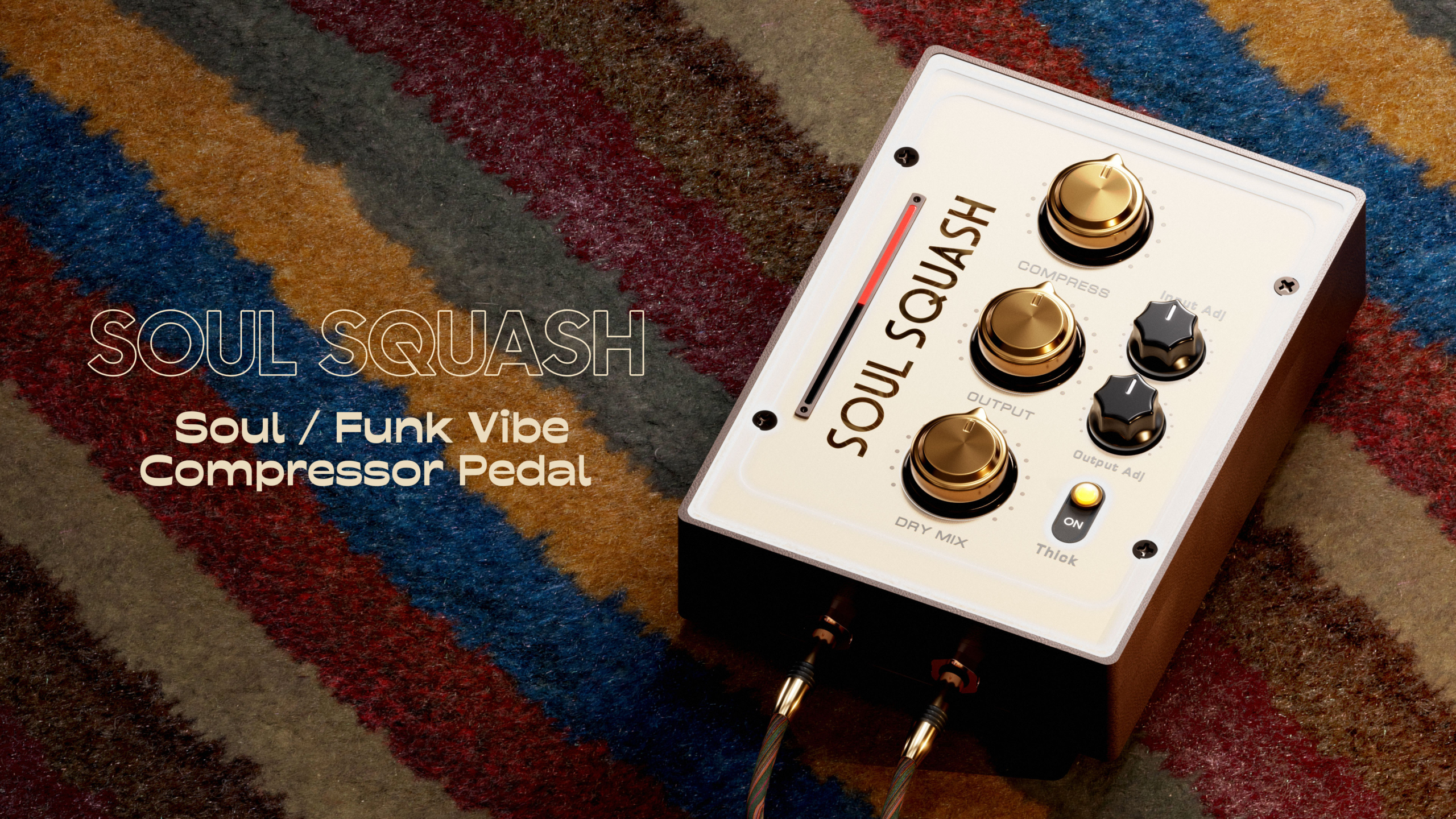 VST3 – AU – AAX
WIN – MacOS | M1/M2 Supported
VST3 – AU – AAX
WIN – MacOS | M1/M2 Supported
WHAT'S INCLUDED WITH EVERY PURCHASE
Lifetime licenses &
three system activations
Analog Sounding plugins made with
Proprietary AI / Neural Network Technologies
LocNess V2 is pretty great, Just put it on some normal-sounding guitars and took them over the edge.
(Model 5000) Brings the op-amp punch of a classic 2 buss compressor to bang up to date and can also handle modern operating levels unlike many other emulations of the same circuit. Try it on your drums – it will make you smile!
(LocNess v2) This plugin rocks!! Wow!
(Optored) Don't be fooled by the simple GUI – this is a living, breathing compressor with mojo and side chain options that seriously extend the abilities of a tried and tested dynamic circuit design.
This is one of those compressors that the more you use, the more things you'll find it works well for.
(LocNess v2) We all work fast these days and to have something that can instantly represent all of the main analog-eqsue food groups with just a few twists is a joy to have in the toolbox. I downloaded, installed, and started twisting breakbeats in just minutes
(OptoRED) Man, this plug sounds smoooooooth!
All I can say is WOW. Such a great-sounding plugin. This is going right into my go-to shortlist of saturation/distortion plugins!